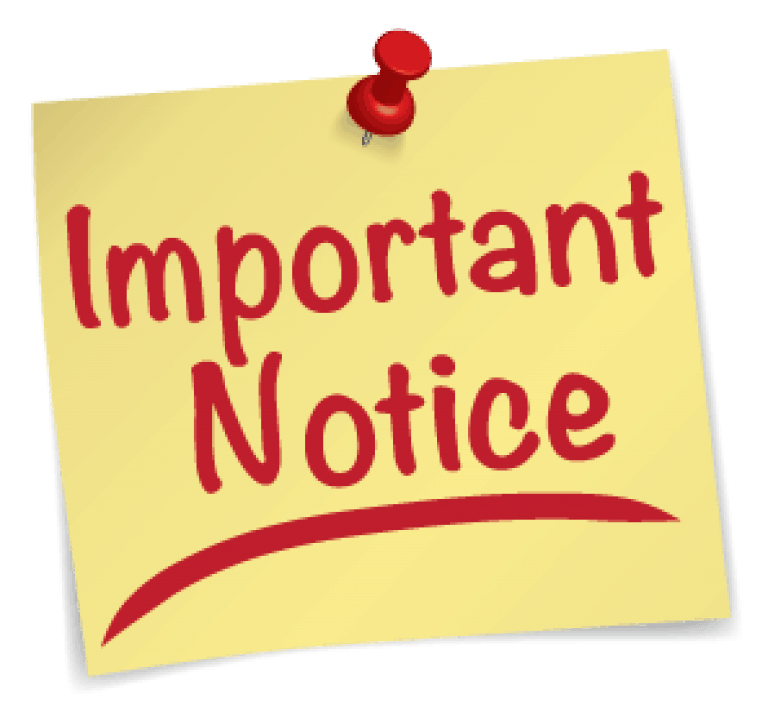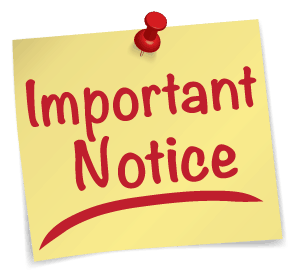 New contracts and installing new machines has given BSA a small problem! To be able to facilitate our new and existing customers we have decided to take a step back and re-evaluate a little!
We will be closing down our factory week commencing 31st August 2015 for one week. Fortunately the first day of this week is Bank Holiday Monday, therefore there will only be 4 days lost production.
We are going to achieve an enormous amount in this week, updating electrical equipment and facilities. Reorganising factory equipment, updating/maintaining robots and other ancillary equipment.
We will also be repainting certain areas and all floors!
Recently, we have updated the front of our building and will shortly be showing new photographs on our website of all of these improvements.
We will be unable to accept any deliveries or collections during the shutdown period. However the office will be in full operation throughout the week as this downtime coincides with our year end stock check which this year will help pave the way towards the implementation of a new Operating system which we have in mind for introduction over the coming months.
Many thanks to our customers and suppliers for their patience during the shutdown. Please contact us if you have any further queries.