One of our strongest growth areas in 2020 has been BSA's sub-contract assembly service.
To support this growth, we're consolidating our different secondary operation areas into a new purpose-built facility
By taking in-house some of our customers' assembly activity we've both streamlined their processes and increased BSA's service capability.
As well as mechanical assembly the new unit also offers pressure testing, printing and a variety of product packing options (bulk, retail etc).
Combined with BSA's warehouse and distribution capability we're now able to offer a complete order-to-end-user service for our customers.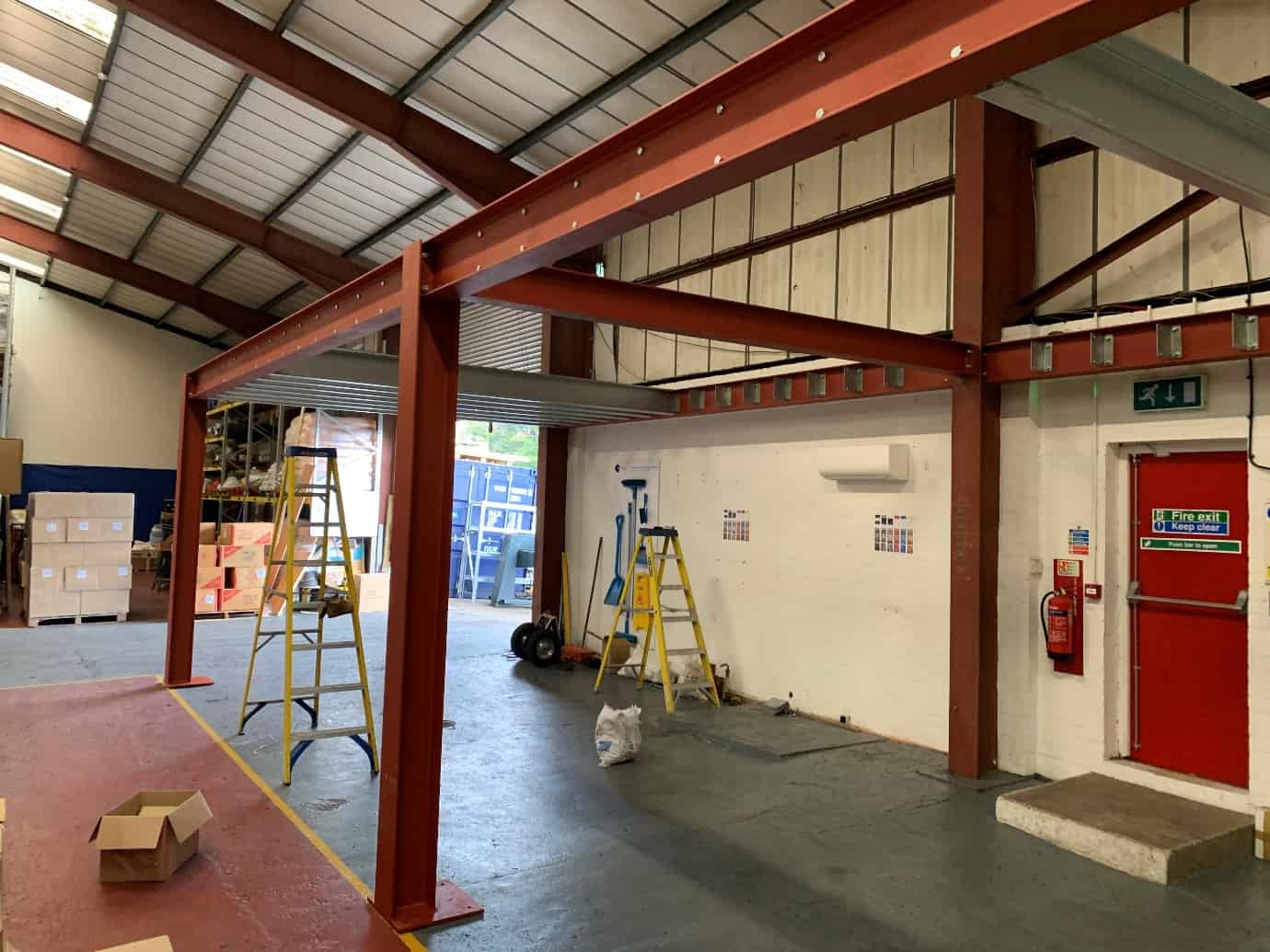 Start of the construction of a new sub-contract assembly section – with further canteen and rest room facilities to follow
To follow later this month for posting in December….