Your INjection Moulding Company
We offer competitive, innovative plastic manufacturing solutions for customers of all sizes, as a company we are passionate about what we do and we proudly offer services from concept,  product design, and tooling to production.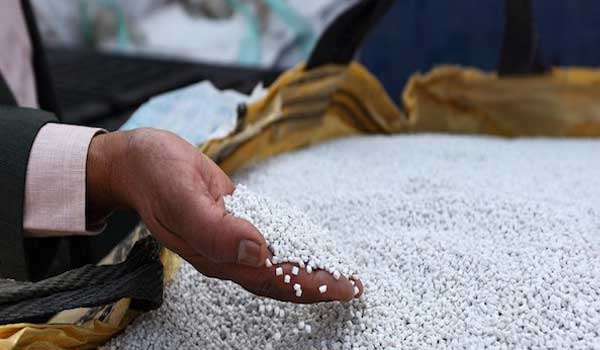 UK Plastic leaders in high-volume, close-tolerance injection moulding of large and small, custom plastic parts and products. There is high production output rate, low labour costs and a highly repeatable tolerance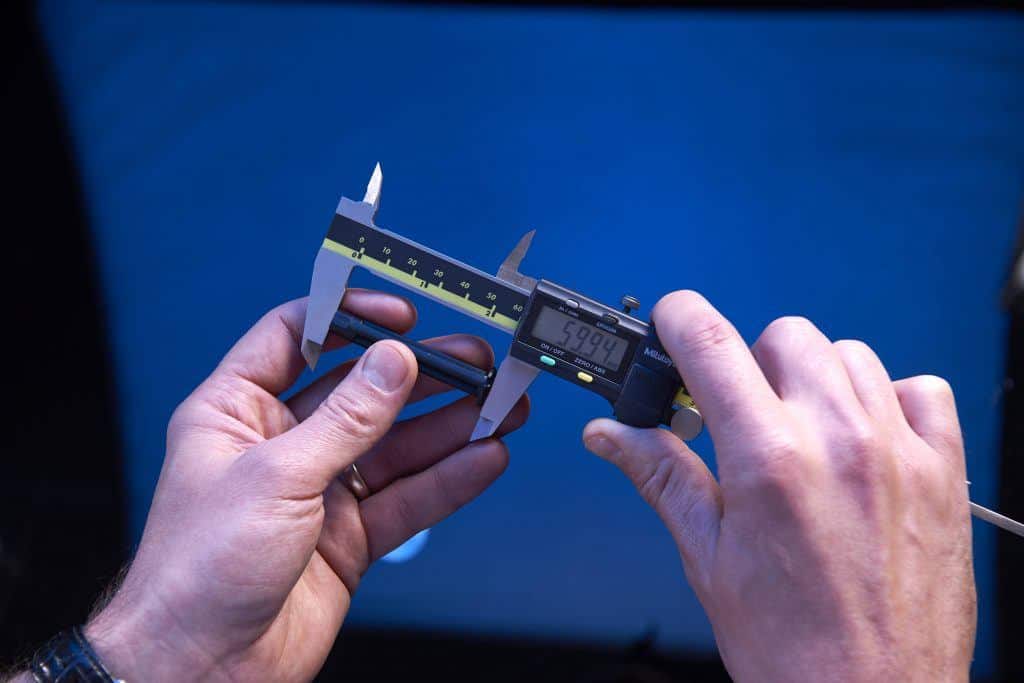 We analyse the component design of all new projects and apply our experience of 'design for manufacture' to maximise mould ability, minimise second operations, reduce assembly time and simplify tooling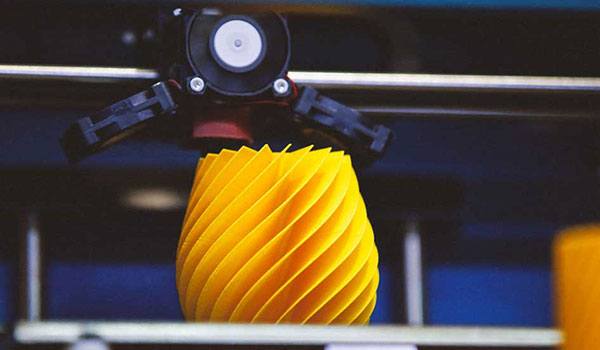 With a range of prototyping and product development  equipment we can provide a comprehensive service to assist our clients move from initial concept to final production.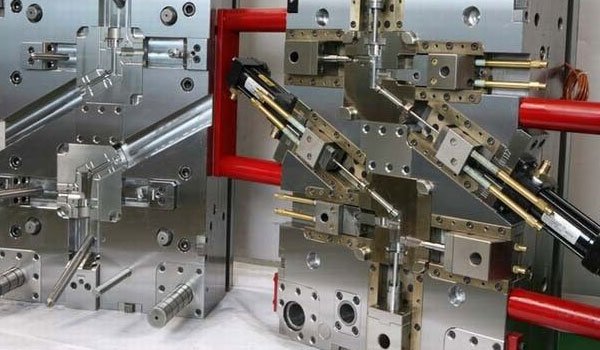 Tooling is as much an art as it is a science, and is at the heart of any successful moulded product. Using our comprehensively detailed tooling specifications this ensures you have the right tool, at the right time, with the right long term results.
Providing a high level of production while reducing the cost per unit.
Pre-project
We work with you by bringing together a team of experts to evaluate, plan and troubleshoot before any significant investment in design and tooling is made. With over 60 years of experience in all aspects of moulding, we tackle every project in two distinct phases:
Product design and Assembly
BSA works with customers to develop creative design solutions ideally suited for plastic manufacturing and product assembly. With our strong relationship with product design companies we can take you project from a sketch to CAD models and prototype models. At each stage of this development we refine the product to engineer out any issues that will compromise or complicate the production process
Tooling
Injection mould tools require a significant investment in both cost and effort. Working closely with many selected toolmakers in the UK and worldwide, our extensive knowledge, experience and comprehensively detailed tooling specifications, ensures you have the right tool, at the right time, with the right long term results.
Leading Edge in Plastic Manufacturing
In-mould Decoration
BSA has lead the way in in-mould decoration, and we continue to develop and evolve this technical skill. We produce a completed product, directly off the moulding machine, to your design requirements, with no post-moulding label application or printing. When traditional finishing techniques are needed, such as self-adhesive labelling, silk-screen printing, tampo printing, or the application of hot-foil blocking, BSA provides the capability and the expertise.
Point-of-Purchase Display
BSA has over 60 years' experience in the design and manufacture of retail display solutions and tool development. We offer partnership in design and manufacture, and we can decorate and assemble your PoP display, as well as packaging, warehousing and distribution.
Experience in all Materials
There are products which cannot benefit from this technology – where the product demands specified materials. BSA moulds across the spectrum – from standard polypropylenes to long glass fibre nylon, from polystyrenes to ABS, acetal and polycarbonate. Whatever the application, we work with our customers to the best material solution, in cost and performance.
The best equipment produces the best products
We continually re-invest in new equipment. Each plastic injection machine is of the latest CNC controlled design, complete with robot automation. We have the capacity to injection mould your product, whether it is 2mm sq and weighs 5 grams or 1.2-metre sq and weighs 10.5 kg.
You will best appreciate the high standard of our factory by visiting and seeing it for yourself.
Mold flow analysis (MFA) software..
Mold flow analysis (MFA) software simulates plastic flow, allowing you to enhance mold design and create the highest quality products possible. This analysis provides a virtual sneak peek into how the chosen material will fill a mold's cavities and highlights potential areas of concern. Digitally simulating this process before cutting the tool allows changes to be made early on, ultimately saving money and optimizing results.
MFA should be conducted before tooling production launches. Software can be used to evaluate the mold design to make sure it will produce the most consistent and highest quality parts from each cavity of the tool. A virtual model of the mold is created and, using the known data and characteristics of the chosen material, the software is able to predict how the material will flow into and throughout the mold and its cavities. Different data points can be assessed, including pressure, fill time and melt temperature. Doing so allows for optimization of the process before tool production ever begins.
MFA is an available resource doesn't mean it should be utilized for every project. The following factors will help determine whether MFA should be used for a specific application
Some Injection Moulders
talk a different language
We're not like that. We're straight forward, honest and care about your product from the start. We're quality focused, want to work with you and want to help create a product you are proud of.
Articles
BSA have now added another product line to our sub-contract assembly services. In this instance we will be moulding all the plastic components, sourcing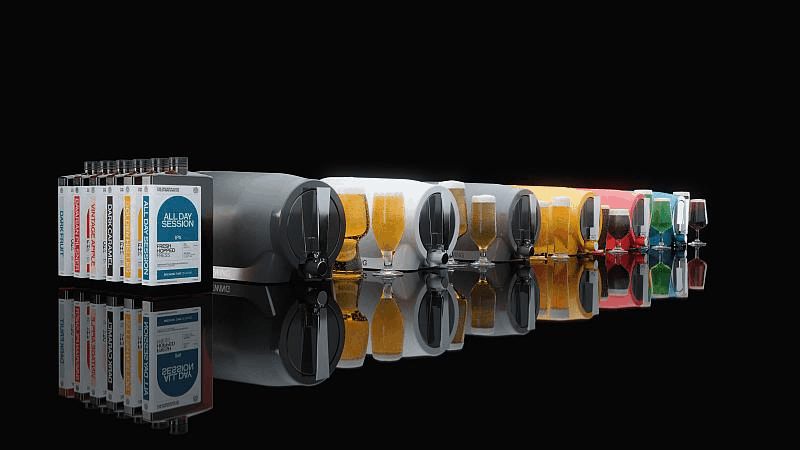 General News
Helping to make homebrew great again BSA have just started production of the plastic mouldings for a revolutionary new homebrew system. We worked with the

General News
Earlier this year we expanded our factory floor space by an additional 30,000 square feet, by purchasing an adjacent property. This is an increase of