CONTACT US
GET IN TOUCH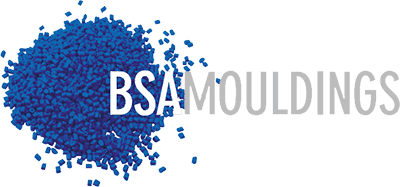 Larch Road,
Saddlebow Ind Est,
King's Lynn,
Norfolk,
PE34 3HW
United Kingdom (UK)
Email: [email protected]
Fax:

01553 776294
What our customers say
Nigel A

BSA have been the sole reason for our products success, streamlined processes,  quality and attention to detail before manufacturing has saved us a small fortune.
Neil Fraser

Sue and the team at BSA are very customer focused. High Quality injection moulder
Katie Savage

BSA are our go to providers for Injection moulding on scale and have been for the last 10 years, having a service provider know understand requirements and make recommendations to improve our initial thoughts has been vital to our operation.