We are very excited to launch our completely redesigned website. We are also pleased to announce that BSA has appointed Richard Bromley as our Business Development Manager.  Richard has 30 years' experience in plastic injection moulding, along with many years' experience in the tool making industry.  Richard has managed many projects from design to production in a variety of market sectors.  For example working with Automotive, Military and Teletronics and has experience of new technologies, such as twin sided in mould decoration and gas injection processes.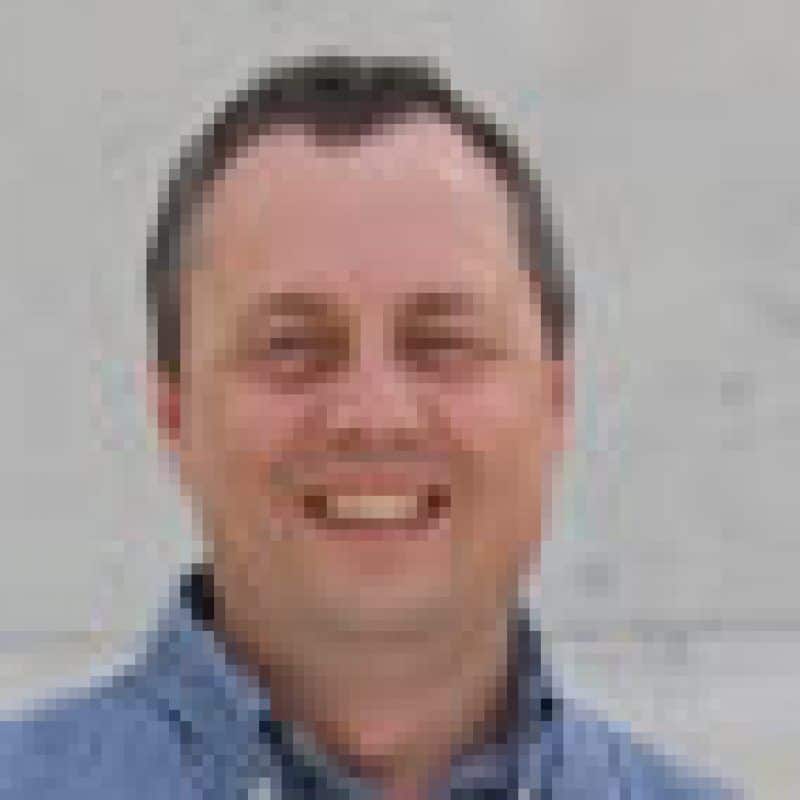 We recently purchased a new Romi 200T and are currently looking at purchasing a new Romi 1100T. We are always looking to expand our range. We would invite you to get in touch as over the years we have helped clients to develop and launch a number of products.
BSA Mouldings has been established since 1990 and is proud to be manufacturing in England. We have a very experienced production team with an average of 40 years service operating 14 Sandretto/Romi machines with a press range of 22-1300T. The production team runs a day and night shift  with an average output of over 250,000 mouldings per calendar month. We are an accredited ISO 9001:2008 manufacture; our certificate is in the ISO 9001 .Please View our Certificate here..
As you would expect BSA Mouldings uses an extensive range of materials: ABS, polypropylene, acetyl, nylon, glass filled high performance nylons and all thermoplastic materials including virgin and recycled stock. Colours can be created with masterbatch or by compounding.
Get in touch with us about your plastic injection moulding requirements by clicking here.