Helping to make homebrew great again
BSA have just started production of the plastic mouldings for a revolutionary new homebrew system.
We worked with the client from first concept, through the full product development cycle, and have now produced eighteen injection mould tools ready for volume production.
With a planned range of brews encompassing cider through to porter the system hopes to become the Nespresso of homebrew!
R&D Update:
BSA product design have been hard at work assisting our customers on an even more varied than usual range of concepts and innovations.
To support product testing our in-house 3D printers have been running small batches of parts while production tooling is being produced. Although 3D prints aren't fully representative of the finished moulding's mechanical properties, they typically have about 80% of the production item's strength and are great for testing product fit, clearances and packaging.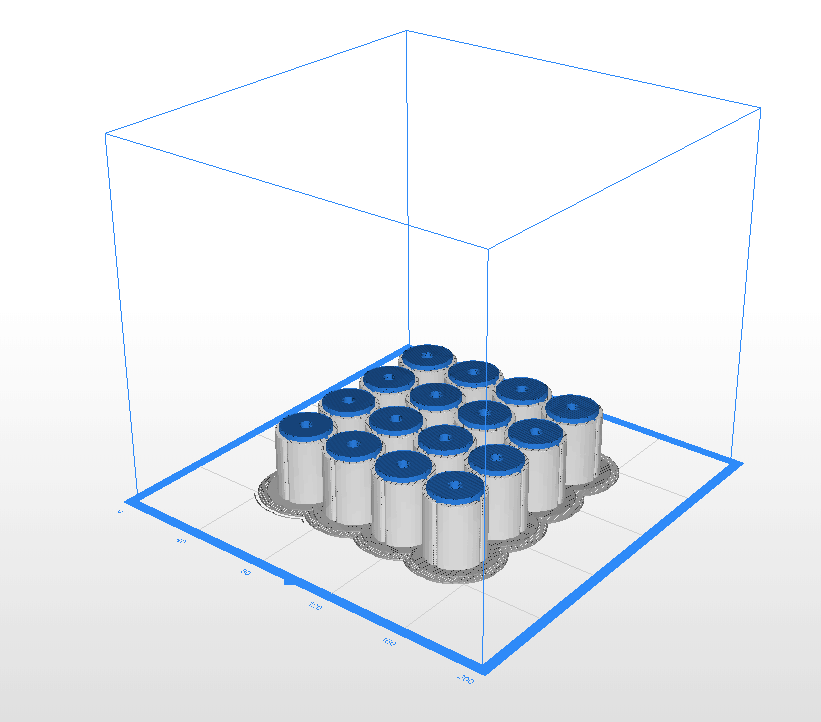 BSA Continues Going Greener
BSA have long been committed to working with both our customers and supply partners to reduce plastic waste and promote sustainability.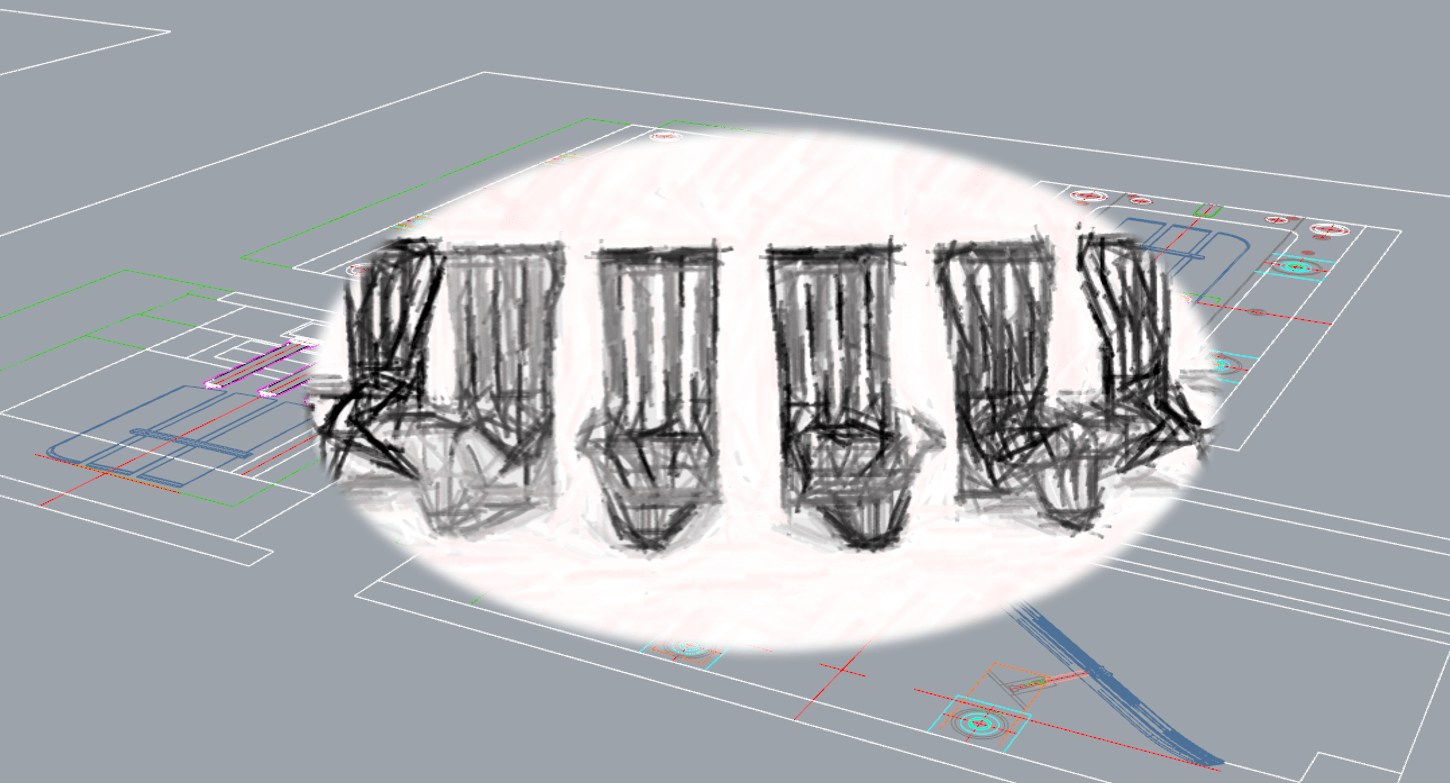 We have a long history in the manufacturing of seating products (both shells and complete chair assemblies) and are now proud to be working on our first carbon neutral chair.
With raw material from Trifilon (see https://www.trifilon.com/biolite) and a closed-loop supply chain this new range of seating will be in volume production in the Summer of 2020.