UK Plastic Injection Moulding Services
The injection moulding process has several advantages and benefits over other plastic moulding processes. It allows products to be produced in complex and intricate detail that would otherwise be too costly or difficult to make. With the injection moulding process, many parts can be created and produced at the same time. There is high production output rate, low labour costs and a highly repeatable tolerance. There is little to do to finish the product after moulding as parts finished upon ejection. Any scrap may be reground and can be recycled for future use; therefore there is very little waste. An added advantage is that you can process a wide range of materials, from Polypropylene to exotic engineering polymers. Full automation is also possible with injection moulding allowing additional secondary operations to take place.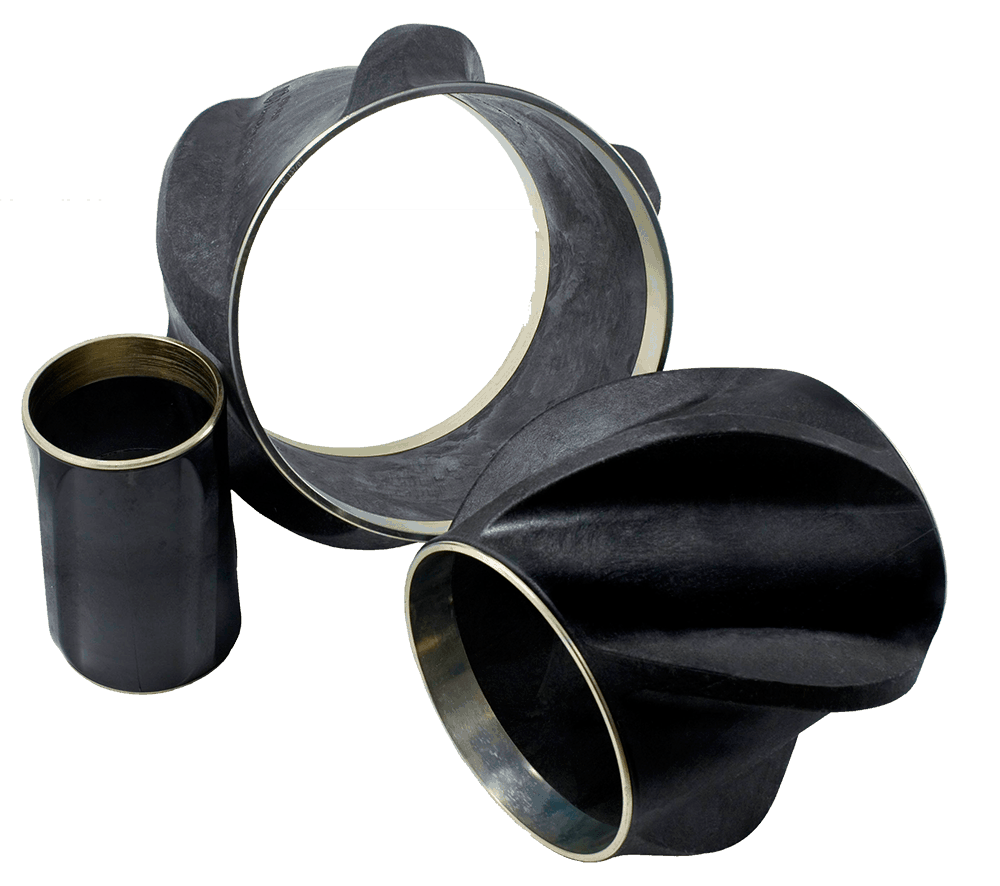 In-mould Decoration
BSA has lead the way in in-mould decoration, and we continue to develop and evolve this technical skill. We produce a completed product, directly off the moulding machine, to your design requirements, with no post-moulding label application or printing. It is possible to place a label on both sides of the tool, and for instance, produce a visor with a scratch resistant coating on the outside and an anti-fog coating on the inside, without any need for additional process such as dip coating.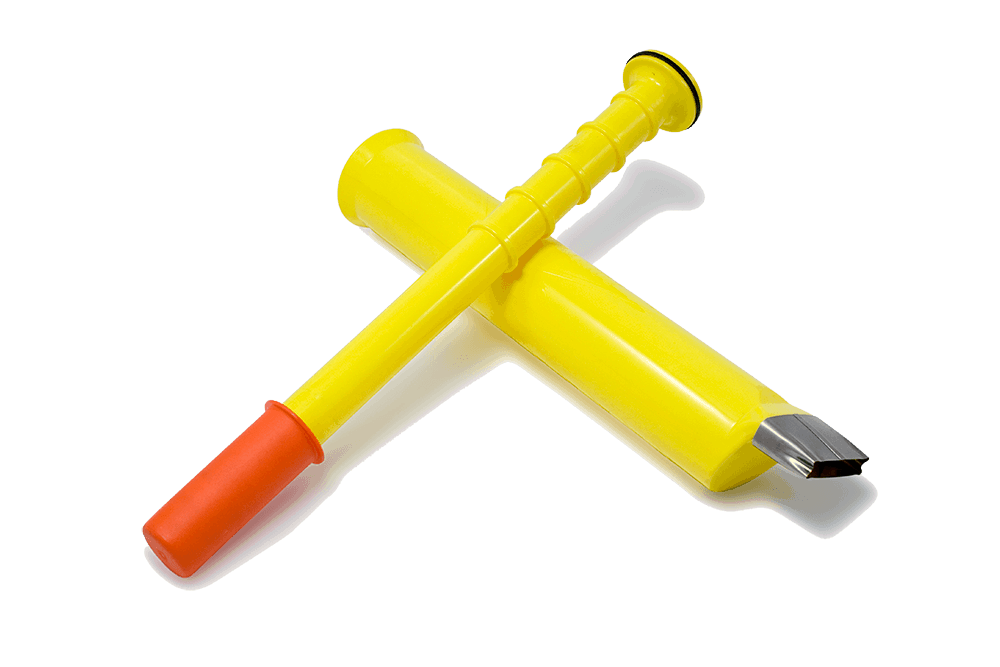 Key Moulding Processes
When traditional finishing techniques are needed, such as self-adhesive labelling, silk-screen printing, tampo printing, or the application of hot-foil blocking, or ultrasonic welding. BSA provides the capability and the expertise.
Sandretto Machines
We have used Romi-Sandretto injection moulding machines for over 20+ years the main reason is the injection moulding machines are a good workhorse which enables us to cover a wide portfolio of injection moulded parts for the plastics industry. As we have a wide range of machines up to 1300 tonnes we can cater for any number of projects/applications that our customers ask us to mould, from products weighing 1 gram to 10Kg.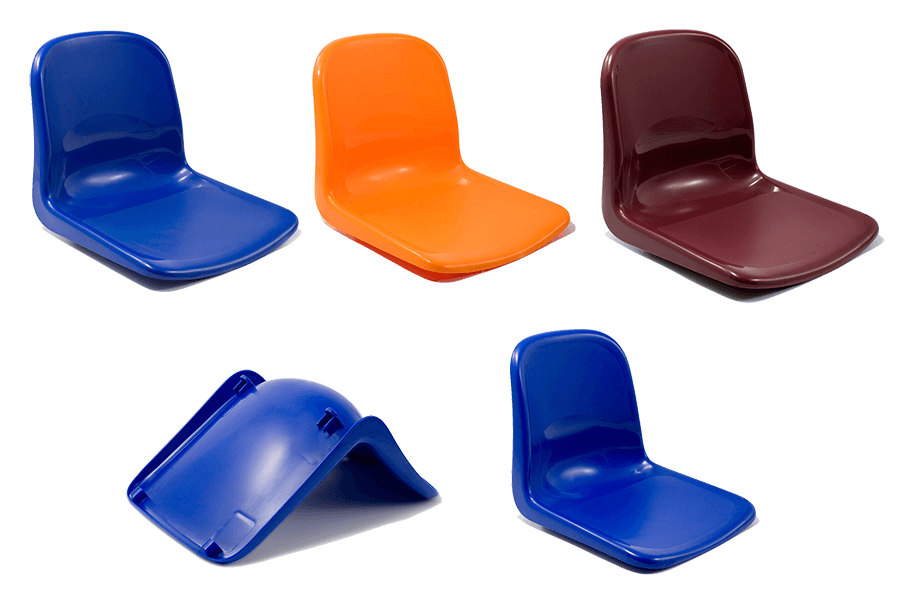 Experts in Plastic Stadium Seating