BSA Mouldings have been working with Hellyar Plastics for over 25 years. Hellyar Plastics have been a leader in the thermoplastics market for the last 50 years.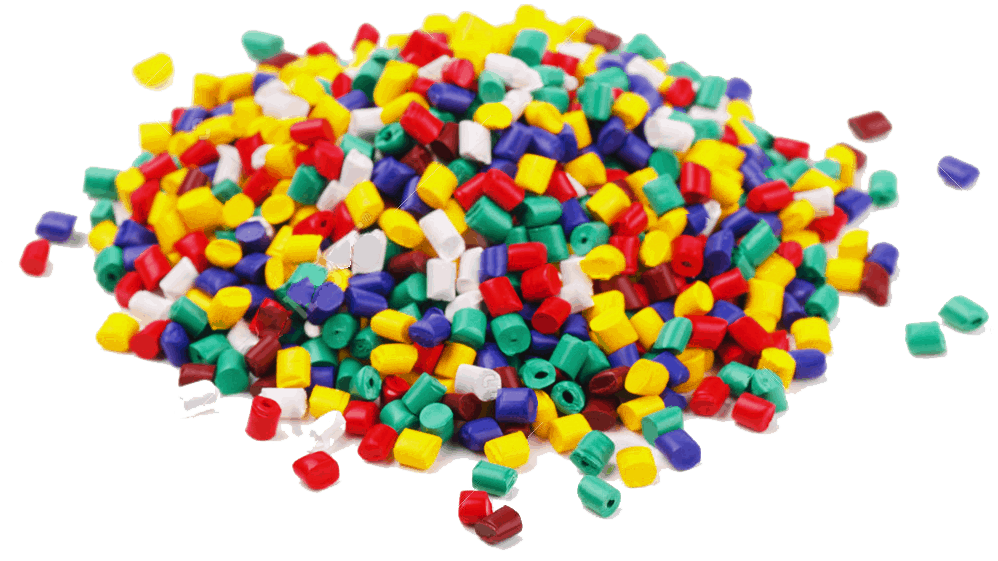 BSA knows that to continue to impress their customers they will need to deliver quality materials on time,
every time. We are excited to announce Hellyar Plastics have provided us with a FR material with UV exclusive to BSA Moulding's. BSA uses Hellyar Plastics material in the stadium seats we produce, which have been installed at the 2012 Olympics, Sydney Opera House, Wimbledon and other stadiums all over the world.
BSA has continued to invest in new injection moulding machines and have recently bought another 165 tonne Sandretto. This machine was purchased on the basis of a new component order from an existing customer. This customer was getting parts imported from china. BSA has managed to reduce their component price due to the energy efficiency of the new machine and producing more pieces per hour.
BSA has again tried to keep one move ahead of the game. This has enabled BSA to secure further new contracts for 2014 / 2015 with many new moulds being manufactured.